UPDATE: Commissions open only until June 10th! LAST HOURS!
How are you doing, my fellow Newgrounders?
I decided to open commissions once again, with the main focus on drawing pixel cards like the ones below.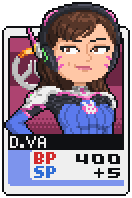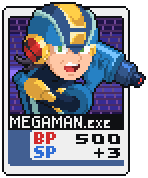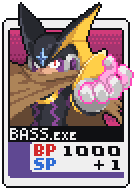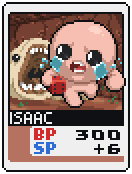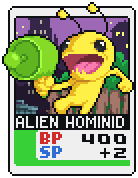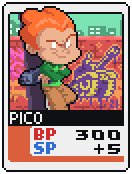 It's pretty simple: you tell me a character you'd like me to draw as a pixel card (either original or existing character, it's your choice), and I draw the heck out of it for you!
You may also choose the background of your preference, and, of course, the fictional BP and SP values for your character, as if it were part of the card game.
Each single pixel card will cost $2.
Alternatively, I can also draw other pixel art stuff, so if you're looking for something different than a pixel card, let me know so we can talk details.
If you're interested, send me a private message.
That's all, guys!